We asked and you answered.
We all get by with a little bit of humour. And if there's one thing Sydneysiders are blessed with, its the ability to laugh at themselves. We asked our Facebook audience an important question — "If you could give someone moving to Sydney one piece of advice, what would it be?"
Needless to say, the responses were witty and creative and had us cackling in our seats. In case you missed it, here are 25 of the best responses to the question. Have fun — there are some absolute crackers in there.
The ones that are funny because they're true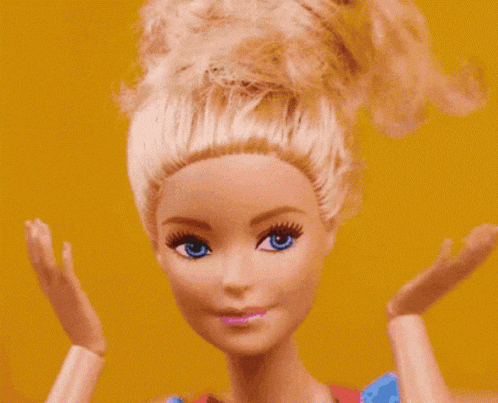 1. Welcome to living in rented property for the rest of your life.
2. Stick to the inner west.
3. Don't do it now we are in a lockdown!
4. Whatever you're currently paying for essentials, prepare to pay double in Sydney.
5. Save your money because it's ridiculously expensive.
The ones that had us rofl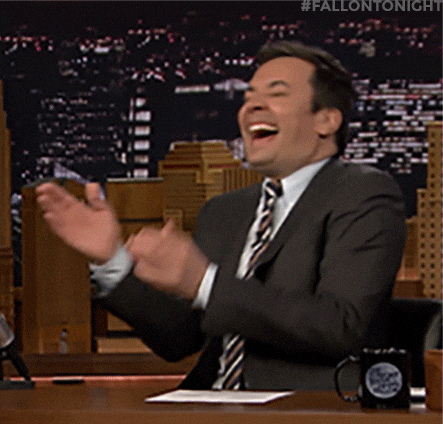 6. Sell both your first and second child, so you can afford a house big enough for you to swing your cat.
7. Go to Bora Bora instead, save yourself.
8. Win the lotto first!
9. We love welcoming new inmates.
10. Don't plague the South Coast every weekend.
11. Make sure you have really good sunnies!
The ones that had us scratching our heads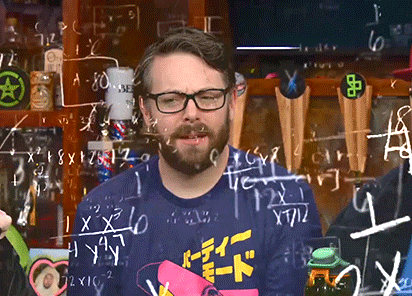 12. You can check out anytime you like, but you can never leave.
13. Learn the parking rules, they're different to the UK.
14. Bondi Beach is a hole.
15. Look at Hawaii as an alternative.
16. Seek a mental health professional.
17. Wear pants.
18. Bring all the covid with you.
The ones that made us go "damn straight!"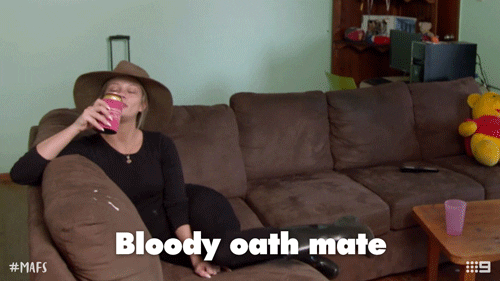 19. Choose a neighbourhood by the ocean (and try to make lots of money).
20. Move near the beach or a beautiful park, you will need it on the weekends. Being able to not drive far on days off is the best way to live in Sydney. So look for local shops and restaurants within distance from home. As a Sydneysider all my life this is what makes it more bearable and enjoyable. You will also need a car unless on a train line, buses are awful.
21. Choose your friends wisely, and don't trust anyone.
The ones that were just too accurate.
22. I hope you like being poor and living in a shoebox — all the good things in Sydney are outdoors things.
23. I love Sydney but it's crazy expensive. It's a great lifestyle if you can live near the beaches and are not in lockdown and have plenty of money.
And the ones that we couldn't agree with more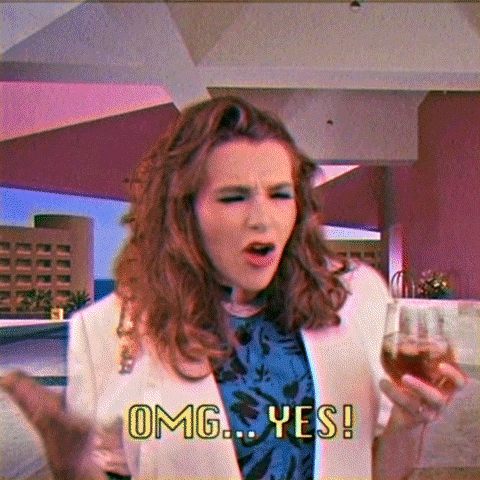 24. Just get vaccinated.
25. Do it, fantastic city.
---