The Magician's Cabaret, hugely popular for its unique setting and dreamy ambience, is big on dinner and show spectaculars that add a bit of pizzazz to your week. No matter which performance you choose, you'll be left captivated by the performers and enveloped in the world within one of Sydney's most acclaimed cabaret theatres.
There's no other show in Sydney quite like The Underground Burlesque Experience. Find out more below and read on for tickets to La Belle Rose—Sydney's longest-running cabaret show—or step into a world of magic at the cabaret's very own Museum of Magic.
Acclaimed cabaret writer and director James Karp and his long-time accomplice James Taylor explore the art of burlesque, from the seductive striptease to the stinging satire, through the stories of some of the world's most famous burlesque stars. 
Packed with equal parts humour and glamour, as well as poise and delicacy, The Underground Burlesque Experience is a three-hour and six-sizzling act burlesque extravaganza complete with secret tunnel entry and complimentary aphrodisiac at The Magician's Cabaret.
From Gypsy Rose to Kitty Bang Bang and Violent Passion as well as a tribute to the one-and-only Dita Von Teese with a dancing in martini glass number, you'll be charmed and enchanted by the cast of stars.
The Underground Burlesque Experience at The Magician's Cabaret takes place on Fridays from 7pm.
Add a touch of seduction to your night with The Underground Burlesque Experience.
Your Saturday evening at The Magician's Theatre begins with a mouth-watering meal in a stunning candlelit setting. Only once you've delighted in the traditional bœuf à la Bourguignonne (vegan options are also available) does the show begin.
Dancers take over and perform the ever-popular le Can-can and the Folie Bergere including a number of other famous acts before the intermission and your crème brûlée dessert is served. Then, a tribute to French magician Robert Houdin graces the stage and the stirring music of Edith Piaf adds to the vintage Paris feel of the evening.
Just as Picasso proclaimed, At last I have come into a dreamland, so you will as well when the final act featuring the famous Parisian showgirls entertains and enthralls until the final curtain comes down at around 10pm.
With three hours of unadulterated fun, La Belle Rose Cabaret is a night to remember.
3. Museum of Magic
You can uncover a world of magic, mystery and illusion at the Australian Museum of Magical Arts every Saturday from 1:30pm. Guided tours take guests through the secret spaces of The Magician's Cabaret in their exploration of all things magic and magical.
From hidden magic treasures and untold mysteries to unrevealed plans of illusions and tricks including drawings, patents and costumes, you'll be in for an eye-opening experience. For those keen to find out how they're done, The Magician's Cabaret can let you in on the secrets of levitation, sawing a woman in half and the girl to tiger cage to name but a few famous tricks.
The exhibition contains interactive and hands-on exhibits and guests may even have the opportunity to jump through a trap door and become part of the illusion.
For fans of being fooled and in awe, step into the Museum of Magic.
Pro Tip at The Magician's Cabaret
Give yourself enough time before and after each show to take in the full aura of The Magician's Cabaret. And in the case that you don't want the fun to end, you can head over to the charming underground bar—Top Hat Bar—for delicious wines and classic cocktails.
Please note that there is a minimum purchase of two tickets for La Belle Rose. Pick a friend or someone you fancy and see if either night can work its magic.
Dinner and show spectaculars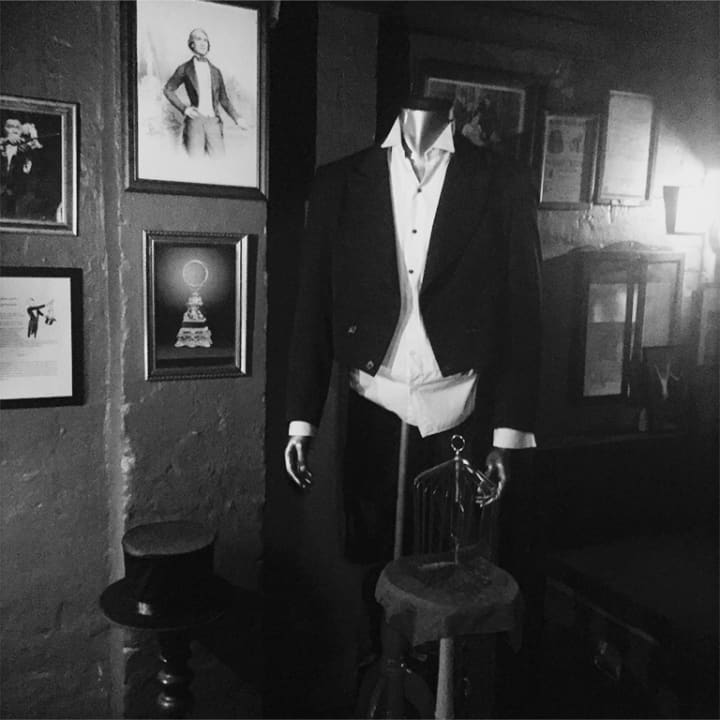 The Museum of Magic Secret Tour: Uncover Mysteries and Illusions
April 1, 2023 1:30 PM
A$55.00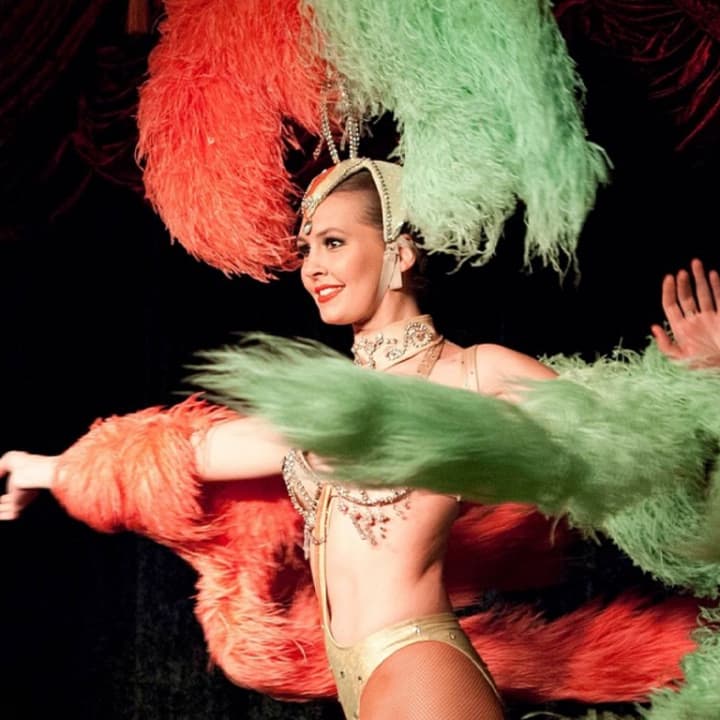 Cabaret La Belle Rose Dinner & Show for 2, The Magician's Cabaret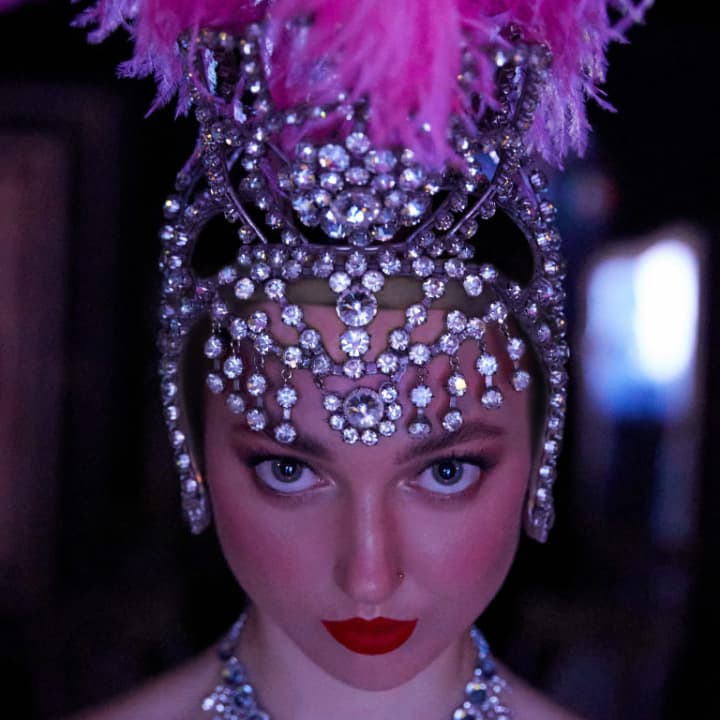 Underground Burlesque Dinner & Show Experience
---