Rosie Campbell's is your island escape in the heart of Surry hills.
While big city-living has its upsides and we love life in our sunny harbour, our fast-paced, hectic and always connected busy schedules can take their toll. It's important to slow down, sit back and eat well, which is where Rosie Campbell's shows us the reggae way.
The Jamaican-inspired bar and eatery is all about that island life. You might be missing the feeling of sand between your toes, but from its home-style cooking to its tropical cocktails, a step into Rosie Campbell's is as close as you'll get to stepping onto an island oasis in the middle of any city.
And Rosie Campbell's isn't just inviting us to stay for one drink and leave. Nope. If you book ahead, Rosie's will welcome you with a complimentary island-inspired daiquiri before tantalising your taste buds with a six-course Jamaican feast.
First, you'll tuck into smoked guacamole made fresh and served with corn chips before moving onto corn and jalapeño fritters with a side of mango salsa to really open up your appetite.
The menu then dives into the ocean and comes back up with spicy soft-shell crab tacos and an Ocho Rios tuna ceviche that's bursting with passion(fruit) and flavour.
But would it really be a trip to Jamaica with no Jerk Chicken? No need to answer because Rosie Campbell's will spice and smoke those chicken thighs and bring it to your table with a sweet pineapple salsa, cassava crisps and extra jerk sauce for your dipping pleasure.
If you're still hungry, grab hold of the chilli chargrilled corn with shaved coconut and crunch at it. Vegetarian alternatives include a Mac n (three) Cheese, black bean tacos and a Caribbean curry so all your friends get to enjoy. Besides, this is a menu prepared to be shared.
This amazing six-course island feast is complimented on Wednesdays with a rotating roster of Jamaican live acoustic sessions and on Thursdays where rum and reggae are the stars of the show. On Sundays, Roots and Toots drops the needle on more reggae, ska, dub and 2-tone vinyls so you can end your weekend on a high.
Get your tickets to get about that island life at Rosie Campbell's and feast on a six-course Jamaican sharing menu for just $80. It might be winter in Sydney, but the Caribbean vibes are alive and kicking in Surry Hills.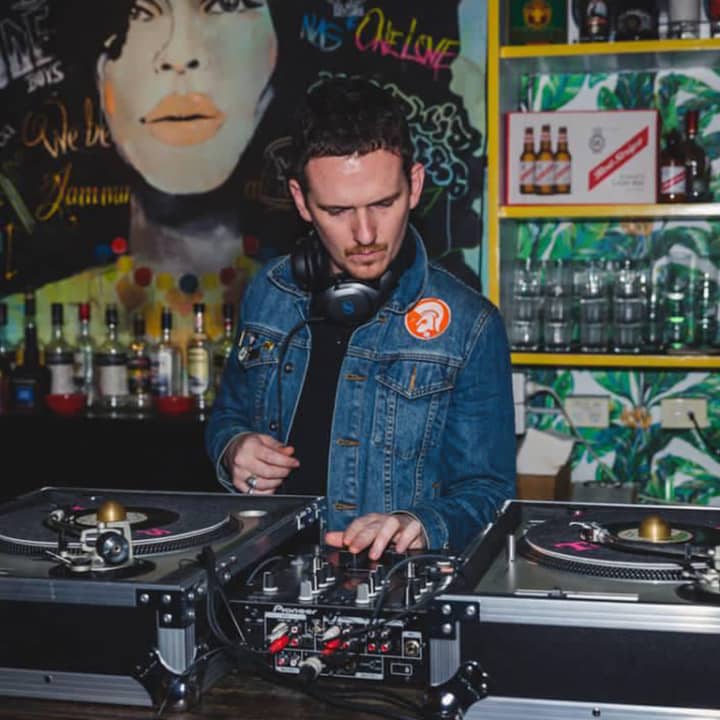 Sunday Live Vinyl Sessions & Caribbean Dinner at Rosie Campbell's
September 24, 2023 2:00 PM
A$90.00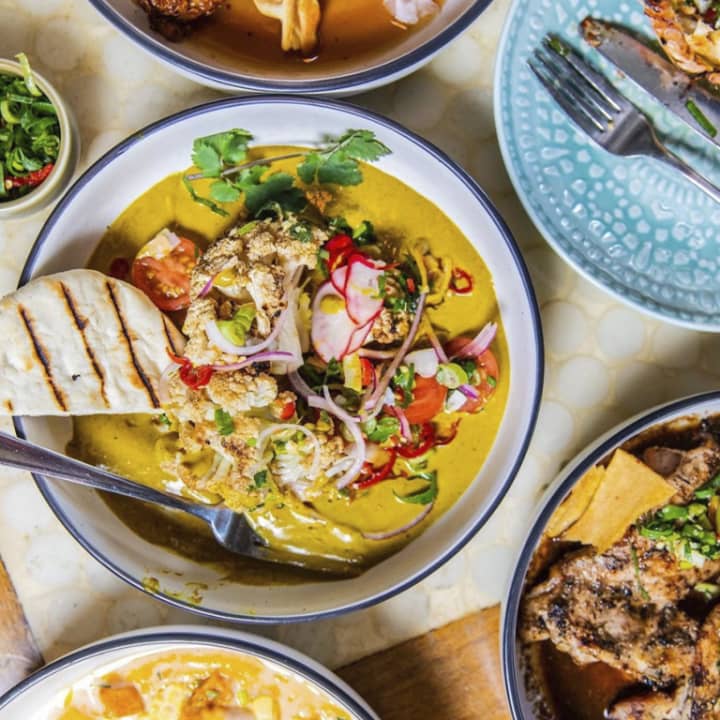 Live Electric Pop, Jamaican Dinner & Daiquiri at Rosie Campbell's
September 27, 2023 6:00 PM
A$90.00
---