Sydney has a lot of secrets. There are discrete bars and speakeasies, hard-to-find eateries and damn-tasty treats that make scouring the city a pleasure—and, a rewarding experience when you find them. But then, there are some secrets in Sydney that are hidden in plain sight, like stories long forgotten or rarely told. These stories thread a narrative through our people, their businesses and communities. Thanks to Local Sauce Tours you can satiate your taste buds at the same time as your curiosity with these walking food tours.
The local tour group has spent time building and crafting relationships with neighbourhood bars and restaurants in order to create interesting and mouth-watering journeys. With them, you will explore places you know well and places you don't know at all as they introduce you to characters that have helped made Sydney the place it is today.
Take a look below at a few of Local Sauce's Sydney Food Tours.
Sydney's Chinatown can be a mystery to some, but not to Local Sauce Tours.
Aside from getting to see and taste a bit of everything—there'll be four or five tasty stops on your route—you will also be introduced to a number of Chinese-Australians including the first Chinese settler to arrive in Australia over 200 years ago. Sydney's long connection with Chinese migrants and the important contributions that Chinese-Australians have made to the area will not be glossed over as you snack on street eats like Rou Jia Mo, Curry Fishballs and soup dumplings. Stories will be divulged and history will unfold.
By the end of the two-to-three-hour tour you will have found out more about Chinatown and its residents than the average punter knows, but even still you won't be going home empty-handed. Take-home souvenirs will be passed around as well as the all-important map to Chinatown's best restaurants with tips on what to order where.
Find out more and sign up for the Chinatown Foodie Crawl here.
Newtown is much more than its main street.
This inner-city neighborhood is plenty diverse, with a range of multicultural cuisines to choose from. There's Egyptian, Indian, Pakistani, Turkish, Thai, Japanese and a heap more to sample including boundless options for vegetarians and vegans. You'll criss-cross the area uncovering the history, learning of its eccentric characters and how it has developed in recent years.
Street Art will colour your journey from Newtown's station to your final destination, a local brewery where you'll get to sip on a shared tasting paddle or a glass of craft beer. Again, you'll go home with a map of tried-and-tested personal recommendations in Newtown so that if you're feeling peckish you know exactly where to go.
Find out more and sign up for the Newtown Foodie Crawl with Street Art here.
Kids also want to have fun. Kids also want to taste awesome food, especially dessert which is where Local Sauce Tour's Ice Cream and Street Art Adventure treats the young and young-at-heart to some of Sydney's best ice creameries.
The tour begins in a Newtown park with an introduction to the area's street art scene and what the incredible pieces have to say. You'll head past rows of beautiful old houses before stopping at the first ice cream shop for super creamy gelato. And then it's onto another for an Aussie classic before the kids get to create their own art and have a play in a park.
The tour finishes along the main road with yet another scoop of sweet, sweet ice cream. This time, though, Turkey is being represented and anyone with a penchant for the delicious treats needs to know about this stop on the tour. And if that's not enough, your hosts will show you the way to another favourite dessert shop plus gift you with a street art map to go off and find even more works of art.
Find out more and sign up for the Ice Cream and Street Art Adventure here.
Local Sauce Tours find the best of Sydney and create tours for locals and visitors alike to explore our treasured city. Taste buds will be treated to the tastiest bites and nibbles going around and your newfound knowledge will serve you well when on your own or with friends.
Tuck into Local Sauce Tours for any one of these scrumptious adventures and you won't be disappointed.
Get your tickets and start your tour below.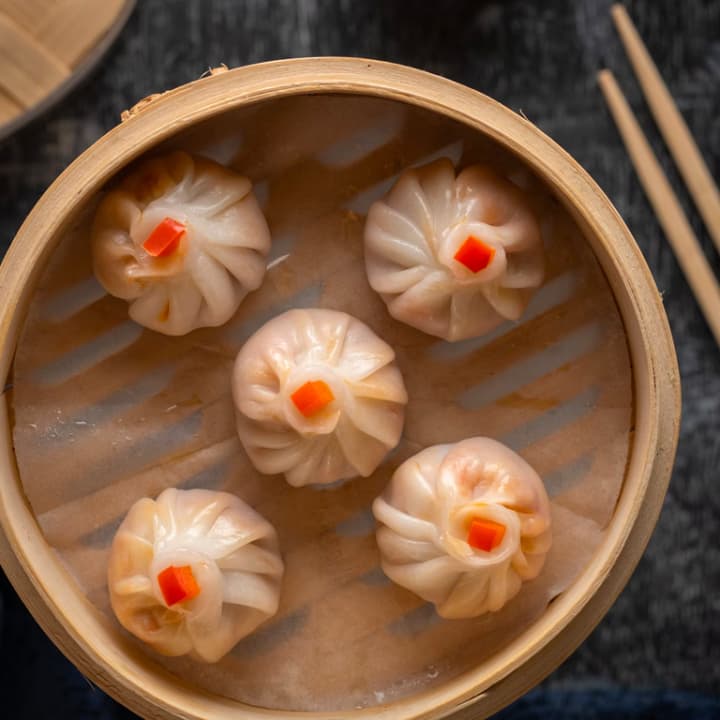 Chinatown Foodie Crawl with Street Snacks & Stories
October 8, 2023 11:30 AM
A$65.00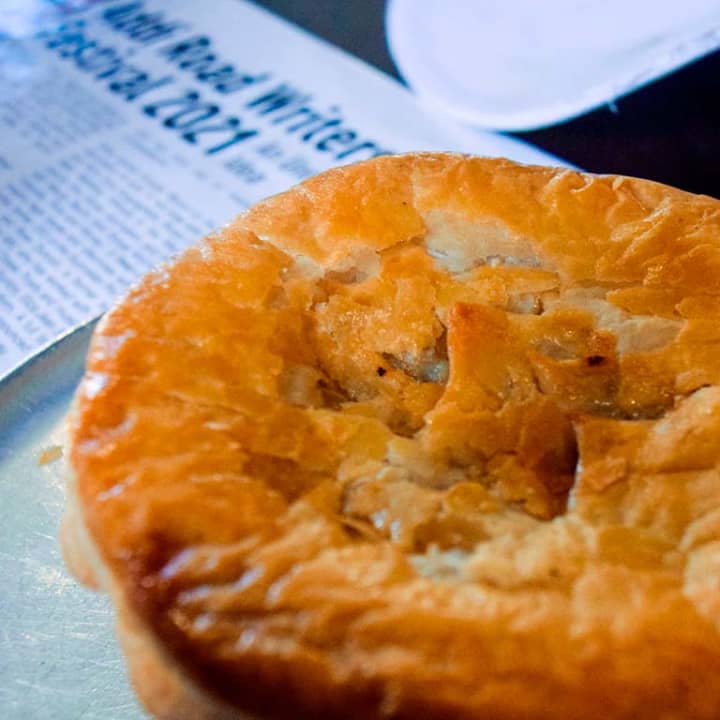 Newtown Foodie Crawl with Street Art
October 8, 2023 3:00 PM
A$65.00
---