It's almost time for the Live At Yours concert series! With an incredible lineup of musicians in one of the most spectacular venues in Australia, this is definitely something you'll want to reserve tickets for.
Live at The Great concert series has programmed a lineup of internationally acclaimed and award-winning musicians for 2023—all of which are not to be missed. The main sanctuary will host five performances in total. The next upcoming performance Vivaldi vs Piazzolla takes place on Tuesday 27 June.
As for the venue, when it comes to gorgeous buildings in Sydney, there are few places that can compare with The Great Synagogue. Believed by many to be the most beautiful synagogue in Australia, its stunning stained glass windows, intricate tile-work and star-studded ceiling makes any performance within its hall a memorable experience.
Enchanting evenings await with Live at The Great concerts.
New date added due to popular demand!
Experience Vivaldi and Piazzolla's Four Seasons like you've never heard them before, in this fresh take on the classics.
The performance will be led by violinist Kristian Winther, a soloist who has appeared with most of Australia's symphony orchestras, and as Concertmaster of the Mahler Chamber Orchestra and the Melbourne Symphony Orchestra. 
Playing alongside him will be a string octet and harpsichordist Anthony Hamad. Allow yourself to revel in the seasons as the infectious energy of this ensemble creates a whirlwind experience. 
When: Tuesday 27 June & Wednesday 28 June at 7pm
Live at The Great: Vivaldi vs Piazzolla
Live at The Great concerts in 2023
The goal of Live at Yours, the classical music platform curating Live at The Great, is to "always have the finest musicians", the ones that "have something special to say musically" and to present them in venues that bridge the gap between musicians and audiences. It is clear that Live at The Great is all of this and more.
Take a seat on the cedar pews and feel the music, the stories and the "warm yet resonant acoustics" of The Great transport you across the ages through sound.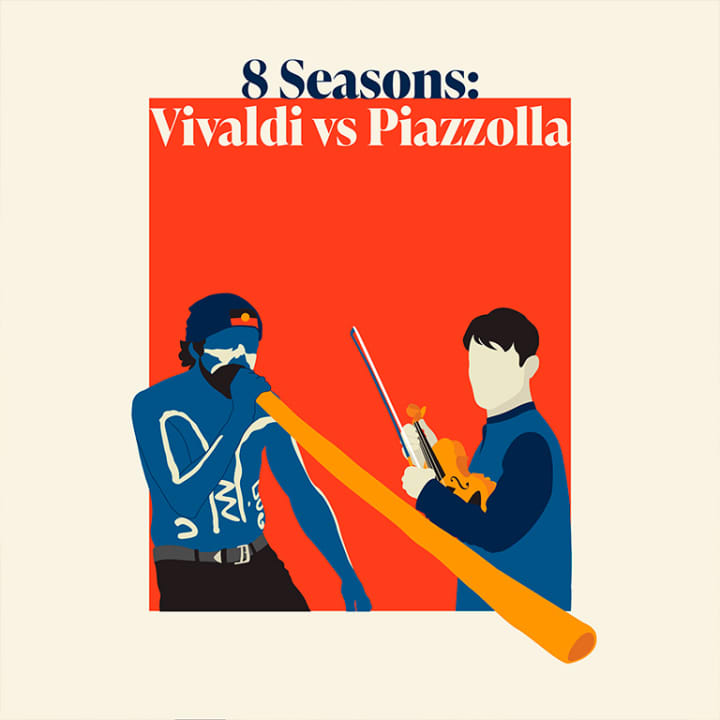 Live at the Great: Vivaldi vs Piazzolla
June 27, 2023 7:00 PM
From A$39.90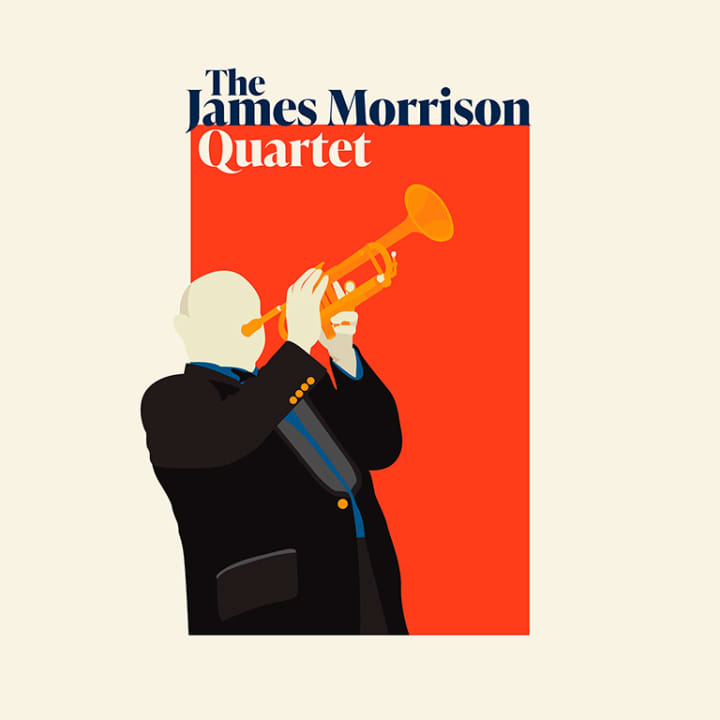 Live at the Great: James Morrison Quartet
September 12, 2023 7:00 PM
From A$39.90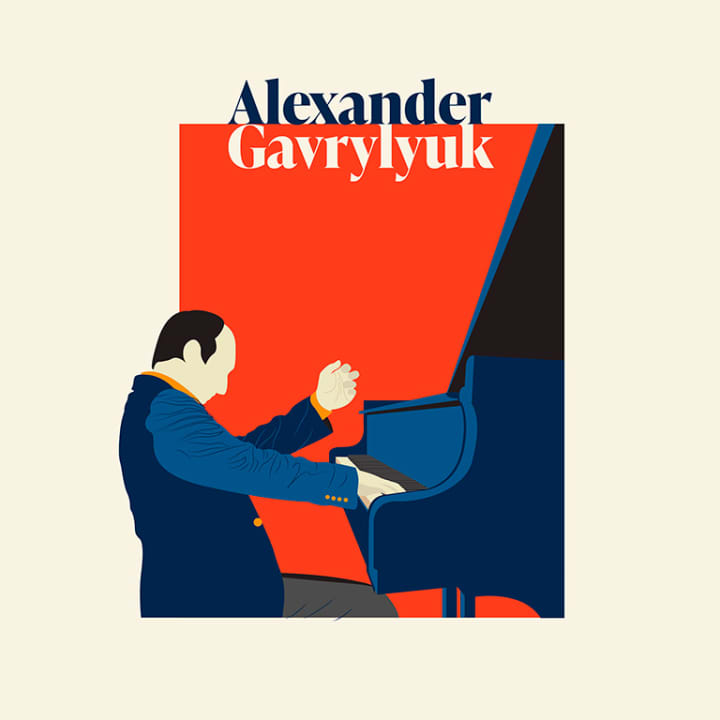 Live at the Great: Alexander Gavrylyuk
November 8, 2023 7:00 PM
From A$39.90
---