Candlelight is coming to Sydney this season with a very special tribute to a legendary composer, Hans Zimmer. Movie fans will be more than familiar with the award-winning composer's musical pieces. Zimmer is best known for his traditional orchestral sound incorporating electronic music, so what better way to honor him than with an epic tribute under the glow of a glimmering sea of candles?
Conductor Graeme Press will lead the orchestra at the Sydney Town Hall in an evening of musical magic. Enjoy the ride as some of Zimmer's most beloved works are skilfully reproduced on a collection of instruments such as violins, violas, cellos, double bass, flutes, oboes, horns, clarinets and bassoons.
Having scored more than 150 films throughout his career so far, Hans Zimmer has revolutionised the approach to film scoring. His musical pieces are powerful and demand attention. Fans will recognise his distinctive style in Hollywood blockbusters like The Lion King, The Da Vinci Code, and Gladiator. This sensational Candlelight tribute performed by a talented orchestra provides the perfect homage to the Oscar-winning composer.
The venue for this event is the breathtaking Sydney Town Hall! With its large and impressive ballroom built in a 19th-century gold rush-style design, you can't help but live your best lux life as you take in the lavish interior. You can expect to be captivated by performances of music from the likes of The Dark Knight, Sherlock Holmes, Pirates of the Caribbean, and more!
Tickets start at $41 depending on seating and are assigned on a first come first served basis in each zone. So make sure you arrive at least 45 minutes before the start time if you want to pick your seat.
The performance will take place on June 14 at both 6pm and 8:30pm, and each set will be approximately 60 minutes long, so you don't have to stress yourself out. You can choose whichever option fits your schedule best!
So to all our movie fans and cinemagoers, this orchestral rendition is something you don't want to miss out on.  The combination of Zimmer's awe-inspiring compositions performed by an orchestra at an opulent venue illuminated by hundreds of candles, makes for the perfect night out, you won't forget any time soon.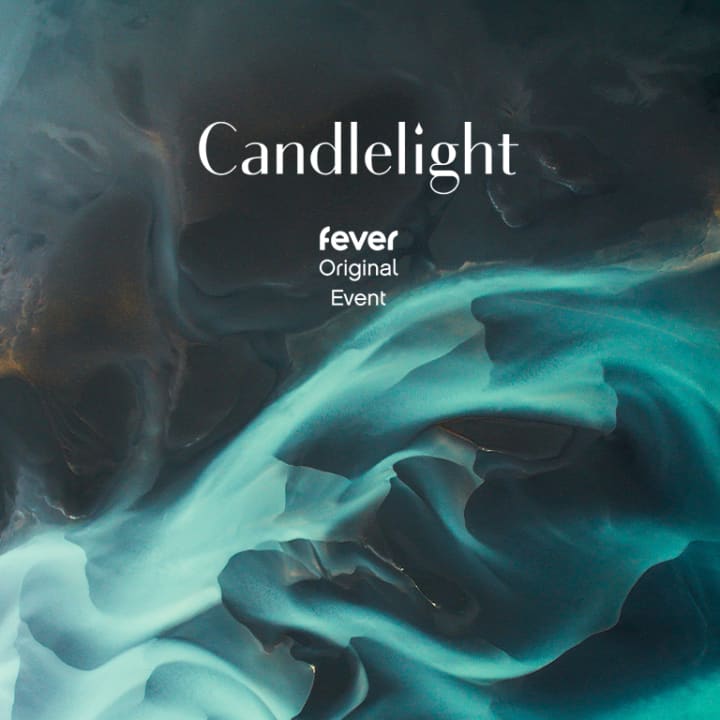 Candlelight Orchestra: Best of Hans Zimmer
July 14, 2023 6:00 PM
From A$41.00
Please note that the images used are from prior Candlelight Orchestra performances featuring Graeme Press and the music of Joe Hisaishi.
---