According to award-winning film composer Hans Zimmer, music is 50% of a movie. Not only does it give films a sense of rhythm, but it also helps connect the plot to the characters. It pulls us in and has us feeling all the feels: the highs become more ecstatic, the lows more emotional and the drama becomes all too much. But even without the on-screen action, film scores have the capacity to transcend.
At Candlelight: Best of Hans Zimmer, audiences will be enveloped in the light of hundreds of candles and treated to spectacular renditions of music from some of film's greatest scenes. The Sydney Masonic Centre will be aglow and you're invited to step into the light.
Don't miss out on some of the movie world's most memorable songs at Candlelight.
"A good score should have a point of view all of its own. It should transcend all that has gone before, stand on its own two feet and still serve the movie. A great soundtrack is all about communicating with the audience, but we all try to bring something extra to the movie that is not entirely evident on screen." – Hans Zimmer
Candlelight: Best of Hans Zimmer's setlist includes the music from movies like Inception, The Lion King, Madagascar, Pearl Harbor, Interstellar, Pirates of the Caribbean, The Dark Knight, Man of Steel and Wonder Woman. Scenes from these films and more have been amplified by music and the fantastic, the surreal and the wonder elevated to extremes. Now, you can hear their magical qualities on their own.
Candlelight's tribute to the famed German maestro takes place on the 2nd and 30th of March at 6:30pm and 8:30pm and will be performed by The Phoenix Collective. With one early and another late Candlelight performance, you can make a night of your special outing with dinner and drinks before or after—just like you would if you were going for date night at the movies.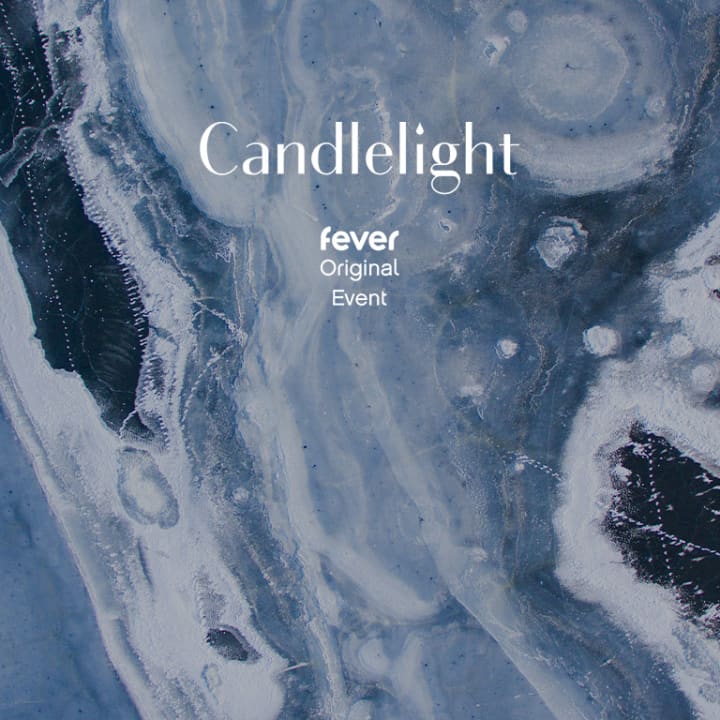 Candlelight: Hans Zimmer's Best Works at SMC
---