Although the wound is still fresh after the passing of Christine McVie, the legendary music of Fleetwood Mac continues to live on. The Candlelight series is bringing an awe-inspiring tribute to rock band to Sydney for an unforgettable evening of "The Chain", "Rhiannon", and more Fleetwood Mac hits.
A talented pianist and cellist will take the band's dreamy rock songs and present new dimensions to their familiar melodies. It's a night not to be missed for fans both new and old at the Sydney Masonic Centre, one of the city's most striking buildings.
Fleetwood Mac's Rumours is often listed as one of the greatest albums of all time and the hit single "Dreams" was just that, a hit single that propelled the band's fame even further. Songs from the "culturally, historically, or artistically significant" dubbed album Rumours include the US number-one hit "Dreams" as well as "Go Your Own Way", "Don't Stop" and "Never Going Back Again".
Forty-odd years after its release, you can experience a glowing performance surrounded by hundreds of candles where melodies will soar through the air and fill the room. Other songs by Fleetwood Mac to feature in the 60-65 minute performance include the ultra-singable "Everywhere", the Stevie Nicks' signature tune "Rhiannon", the emotional "Landslide" and the love song "Say You Love Me" as well as a few others.
These enchanting tributes are taking place at the brutalist-styled Sydney Masonic Centre. Get ready for a performance that will certainly wind back the clock and have you lip-syncing. Guided by Fleetwood Mac's unique blend of genres and bathed in the glow of candles, you don't want to miss out on these one-of-a-kind Fleetwood Mac Candlelight concerts.
There will be two performances on the night at 6:30pm and 8:30pm with doors opening 30 minutes prior to each performance. Arrive early, soak up the atmosphere and be mesmerised by the glow of hundreds of candles reaching for the high ceiling as you await for "Dreams" to resound.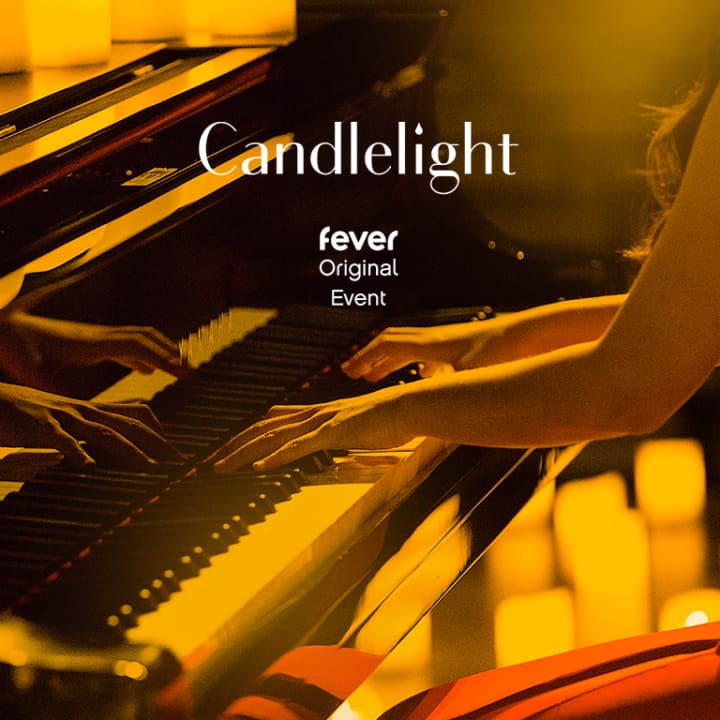 Candlelight: Best of Fleetwood Mac at SMC
September 30, 2023 6:30 PM
From A$48.00
---