If you're a fan of anime and the wonder of films by Studio Ghibli, then you can't pass up on Sydney's enchanting candlelit evening experiences featuring the soundtracks by Japanese maestro Joe Hisaishi—the man behind all but one of Hayao Miyazaki's animated films.
The shows blend the fantastic worlds created at Studio Ghibli with the gorgeous sounds of a string quartet or pianist, all in one truly spectacular setting. Don't miss out and get your tickets now before they sell out. Experience the best of Joe Hisaishi with Candlelight.
You'll fall into a realm of magic and tranquillity inside the great hall. Prepare to unwind for 65 minutes enveloped by the spellbinding and dreamy atmosphere created by the hundreds of candles and the music of cherished films including Princess Mononoke, Spirited Away, and My Neighbour Totoro.
Anime's greatest storyteller used the genius of Joe Hisaishi to evoke even more feeling and meaning from the stories told and your favourite scenes will burn bright in your memory as their music fills the air.
Tickets are available now for spellbinding concerts.
Candlelight: The Best of Joe Hisaishi takes place on both 14 and 27 January at 6:30pm and 8:30pm. It promises to be an unbeatable experience presenting the most enchanting sounds from Japanese animation and the eight-time winner of the Japanese Academy Award for Best Music. 
To ensure public safety, all Candlelight concerts are lit up with electric candles.
👉 Get your tickets below.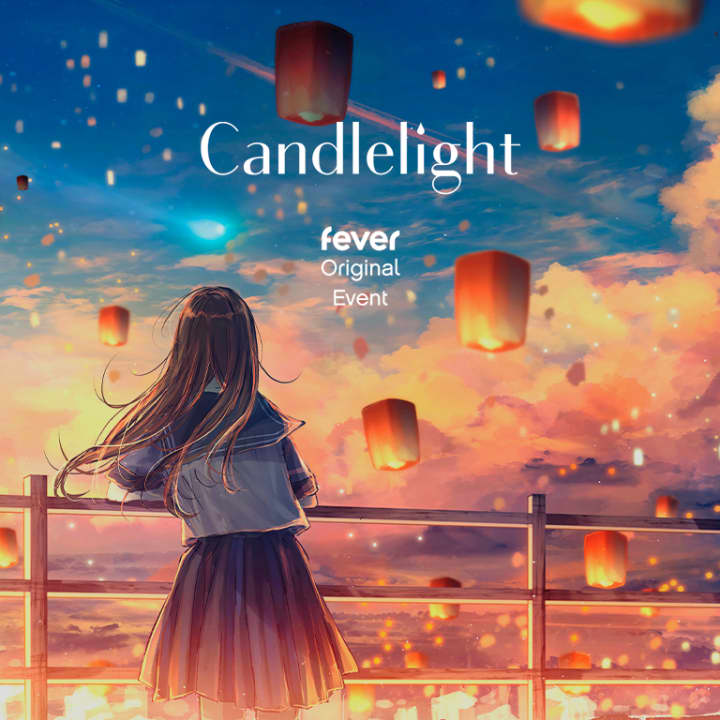 Candlelight: Best of Joe Hisaishi
May 25, 2023 6:30 PM
From A$42.00
Please note that the images used are from other Candlelight concerts
---