Merlin's beard!
Potterheads, put September in your calendar because high tea is about to get riddikulus-ly good. A Harry Potter high tea is coming to Sydney in a mysterious location. Perhaps you can only get to it by Floo Powder?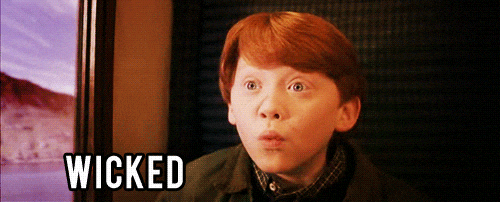 This event will take place from Thursday, September 23 to Sunday September, 26. There will be three sessions each day. A morning and afternoon session is for all ages and a final evening session is for wizards and witches over the age of 18. This twilight session promises "wicked Polyjuice Potions and cursed cocktails". Sounds more thrilling than sneaking into the restricted section at Hogwarts Library!
Meanwhile, the sessions for all ages promises themed Harry Potter treats, like macarons, and refreshing glasses of butterbeer for all. There will also be fun characters roaming around for you to interact with.
Go through your wardrobe and pull out your old Harry Potter gear because there will be prizes for the best dressed.
More information about this Harry Potter high tea will be teased out over the next few months.
To keep updated with all the latest developments, check out the event page on their social media.